thetedster
Join Date:

10/12/2008

Posts:

58

Member Details
All righty... Normally I don't post on the forums via rumors, but I looked everywhere and I couldn't find any info anywhere.
Apparantly some/All stores running a pre-release event will be getting a Helvault, that is unlocked as players win games/matches. Inside of the vault will have prizes, able to be unlocked with Keys given to players. They were
Very sketchy with details of the prizes contained
.
They also are giving the specific TO 2 of these things, because he runs a bigger Pre-release event then most. They could be giving Prizes in these vaults
Other then booster packs.
I'll have pictures once He actually receives them, seems like a pretty cool promotional tool, he's planning on putting it behind the glass case and make signs for it to promote the pre-release event.
Edit: Links to information from Wizards
http://www.wizards.com/WPN/News/Arti...02_13_Helvault
http://www.wizards.com/ContentResour...tion_en_US.pdf
EDIT (April 18th): As of this week we know what will be in the Helvault, It is oversized angel cards, angel tokens, and 20-sided dice for AVR.
The links on Tumblr for pictures have been taken down due to Wizards possible involvement of prosecution over the subject. The rumor of how it was spoiled is that the specific shop received a damaged HelVault with the contents spilling out of the box it was inside of.
My personal views on this subject matter is that if you are spending more money for Helvault pre-release, find yourself another store to play. Not only is it disrespectful for the TO to make more money from a customer by charging more money for product they received for free, but it's even more disrespectful to the customer that has to pay 40-50 dollars for an Event just to receive 1-3 of these prizes that are supposed to be given out as a "thank you" for playing.
This type of attitude to abuse a system that Wizards used to encourage game play and enjoyability of a pre-release event just gives enormous amounts of disrespect to TO's that do the right thing and keep their tournament prices down, make sure there are proper amounts of matches for the amount of players participating, and proper prize support (and ample) for players that spend more then 6 hours in their store winning a tournament.
Please, take those Tournament Organizers with a grain of salt, and I even suggest that you send an e-mail to Wizards Help desk By Following
http://wizards.custhelp.com/app/answers/detail/a_id/1717
and doing so. This will not only prevent this amount of dishonesty of happening again, but will also slap the TO on the wrist and make it aware that they don't have the right to raise prices for specific events due to free merchandise that is Supporsed to be given out to as many players as possible.
And for the TO's that are not disrespectful in that fashion, My suggestion would be to mix in extra promotional cards that you have a great deal of (Extra FNM, Extra Give-Away's, Extra Promo Cards) to lessen the strain on yourselves after this is released. New players will think what's in it is cool, but I know here in NJ where there are a lot of competitive players that this is going to be the "Sore Thumb" in the room.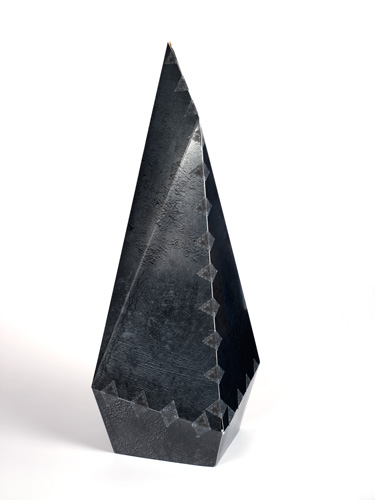 Edit (April 19th): Uploading pictures leeched from other forum thread for contents of Helvault.

Most of the pictures can be found Here http://forums.mtgsalvation.com/showthread.php?t=409679
Top 8 at Magic: The Gathering States in NJ
Played: Naya

participated in 5k Virginia Type 2
Played: Naya

1st Place WPN Qualifier for San Juan
Played: Red/Black Samoles

Tournament plans:
Grand prix D.C.
PTQ in San Juan, Invited

Playing: We'll See...