Galspanic
Location:

Beaverton, Oregon

Join Date:

9/27/2007

Posts:

35,281

Member Details
Really? What list are you running and how do you SB vs Jund, because i dont have that much even on Game 1. I MIGHT have 70/30 pre-side and then 50/50 at BEST post board
You mind posting your list? Jund runs a clock that is usually 1-2 turns slower than this deck and I'd be curious to see what your running.
And
Immortal "Crap rare of crap rares" Coil
combined with
Blister Beetle
has done wonders for the Boros match-up. Beetle is almost always a 2-for-1 and Coil is almost always 2 fogs. I have never drawn a card off of it, but the damage prevention is great.
God, Immortal Coil is $.10 at channelfireball.com. FOR A RARE LEGAL IN TYPE 2!!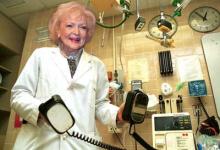 Follow me on instagram @galspanic